Tendine parasole e accessori per interni vetture
Rolling sunblind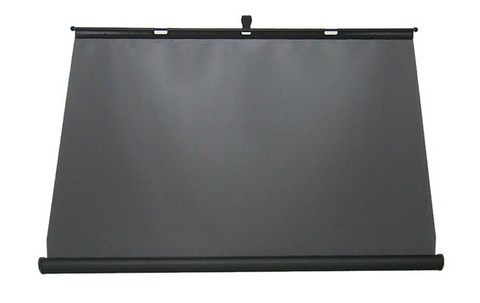 We produce rolling sunblinds with roller for OEM and spare parts.
We can produce a custom-made product or adapt according to your needs a standard product of the catalogue.

Foldable sunblind
These sunblinds are specially developed on the exact shape and dimension of the windows of each single car, in order to obtain the whole coverage of the transparent part of the window.

Comfortable and easy to carry and apply, the possibility of folding them is essential to reduce the transport volumes of the product, and this is very important above all for the back window sunshades.